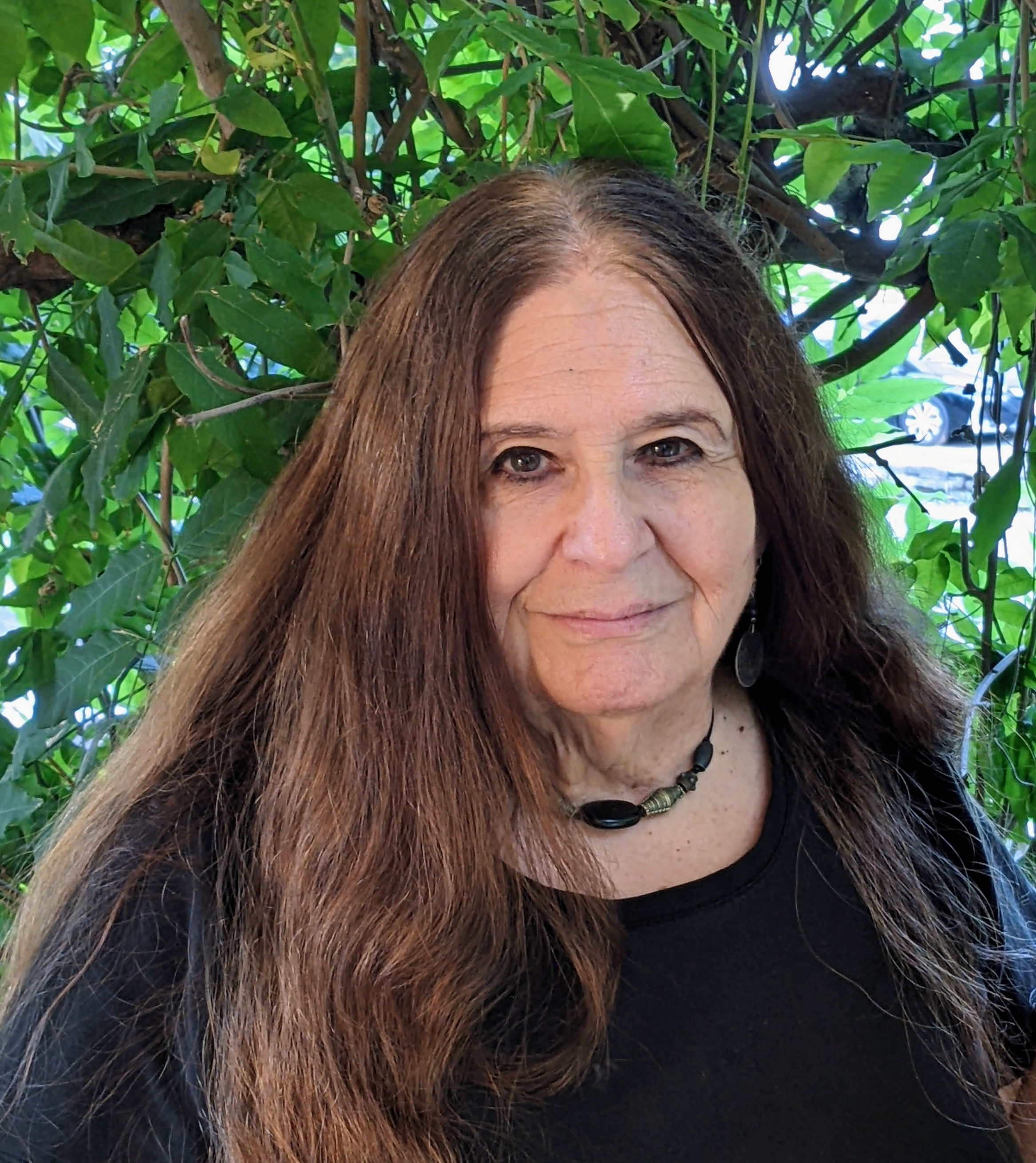 Merle Feld's journey has taken her from a too small Brooklyn apartment to the cornfields of Champaign, Illinois, onward to life as a rebbetzin amidst the Ivy'ed halls of Princeton. She facilitated ongoing dialogue on the West Bank during the first Intifada and engaged in feminist collaboration and activism with Jewish women in Ukraine. For the past 20 years, she has mentored rabbis and other seekers across thousands of miles and numerous denominations from her Western Massachusetts study via Derekh.org.
Merle's writing life began with her iconic poem about women and men standing at Sinai and in time unfolded into three volumes of poetry – most recently, the just-released Longing: poems of a life from CCAR Press. Additionally, her prose and poetry can be found in numerous anthologies and ground-breaking prayer books, including the celebrated volumes Mahzor Lev Shalem, Siddur Lev Shalem and The Torah: A Woman's Commentary.
Her award-winning play, The Gates are Closing, has offered hundreds of synagogue communities and university groups from Boston to Beijing a powerful and moving introduction to the themes of the High Holidays over a span of 40 years; a 21st century reprise, Returning, explores HH themes in the midst of pandemic and quarantine. In a third play, Across the Jordan, biblical characters share the stage with contemporary Israelis and Palestinians struggling for recognition and rapprochement.
Merle has been honored by a variety of institutions and organizations, including her induction into the Brooklyn Jewish Hall of Fame, a homecoming of sorts.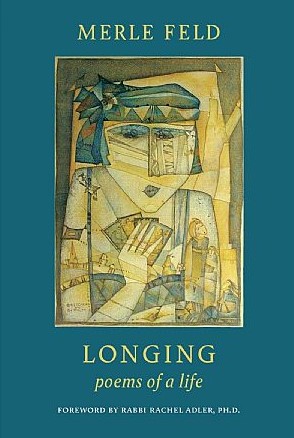 In her newest book, Feld reveals her intensely personal story while naming profound human experience. We accompany her through early family violence, isolation, the discovery of community and love; we witness her climb from the loss of possibility to the assertion of self-worth and purpose. Deeply Jewish yet universal, this collection will take you on an intimate journey through the sorrows, joys, and accrued wisdom of a life lived deeply.

"A fine collection that brings secret travails to life with passionate intensity. Feld's luminous poems explore a range of topics, including grief, abuse, friendship, and Jewish faith…. [Her book] features poems of gripping immediacy, but they add up to a reflective, holistic view of a woman's life in which one sees beginnings shape a future and pain build compassion and strength."-- Kirkus Reviews, starred
"What is so compelling about Feld's writing is her ability to capture defining moments in her own life... Her willingness to engage deeply with painful experiences of abuse and loss while also celebrating beauty and intimacy... virtually ensures that readers will find many points of connection with this powerful book." -- Judith Plaskow
"Feld opens her tender and strong heart, speaks from the depths of her being, and expresses in touching and heartrending poetry the sorrows and joys, trials and satisfactions that mark human life. This is a book that both disturbs and caresses the soul." -- Rabbi David Ellenson
"Merle Feld's bracing poetry deepens and challenges the Jewish canon, while finding language for the moments we might have otherwise buried or missed. This book is bravely personal, deeply stirring, unblinking. You will revisit your own truths in these poems, finding power and courage in her beautiful words." -- Abigail Pogrebin
"I know I will read this book many times. It is that kind of book... Read one page and you'll see: the truths Merle Feld reveals in Longing unlock everything, and leave everyone wide open." -- Rabbi Noa Kushner
This book of poetry is indeed well titled for it contains the dreams and the aspirations ... of its author, expressed with incredible honesty. Read this book and it may give you the ability to dig deep into your own memories and the ability to feel safe enough to express them. -- Rabbi Jack Riemer